Meet the Leaders
Meet the leaders who are guiding us on our mission to Take great care of the patient, every day and in every way.TM Together with our talented clinicians, the executive leadership team is committed to delivering differentiated value to our partners while keeping the highest quality patient care at the core of everything we do.
Mark S. Ordan
CEO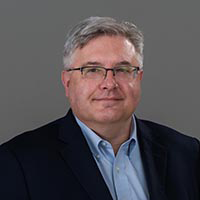 Roger M. Hinson
President
Executive Team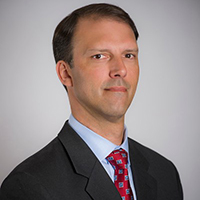 C. Marc Richards
Executive Vice President and Chief Financial Officer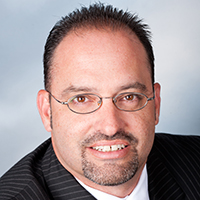 Dominic J. Andreano
Executive Vice President, General Counsel and Secretary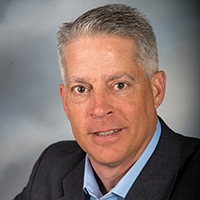 John C. Pepia
Senior Vice President, Chief Accounting Officer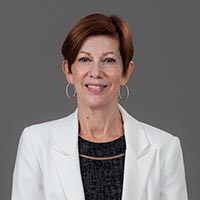 Clair M. Faire
Senior Vice President, Chief Human Resources Officer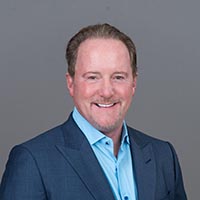 James D. Swift, M.D.
Executive Vice President and Chief Development Officer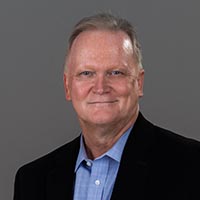 Curtis B. Pickert, M.D.
President, Clinical Services Division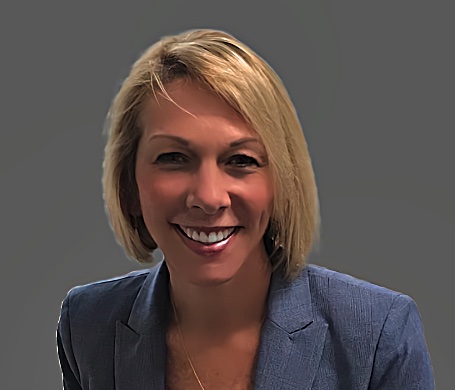 Mary Ann E. Moore
Senior Vice President and Chief Legal Officer, Operations
East Leadership Team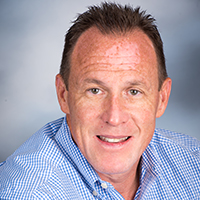 Alan Oliver
Chief Operating Officer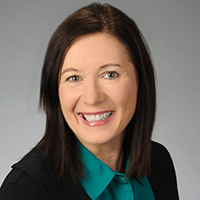 Suzanne Heck
Market President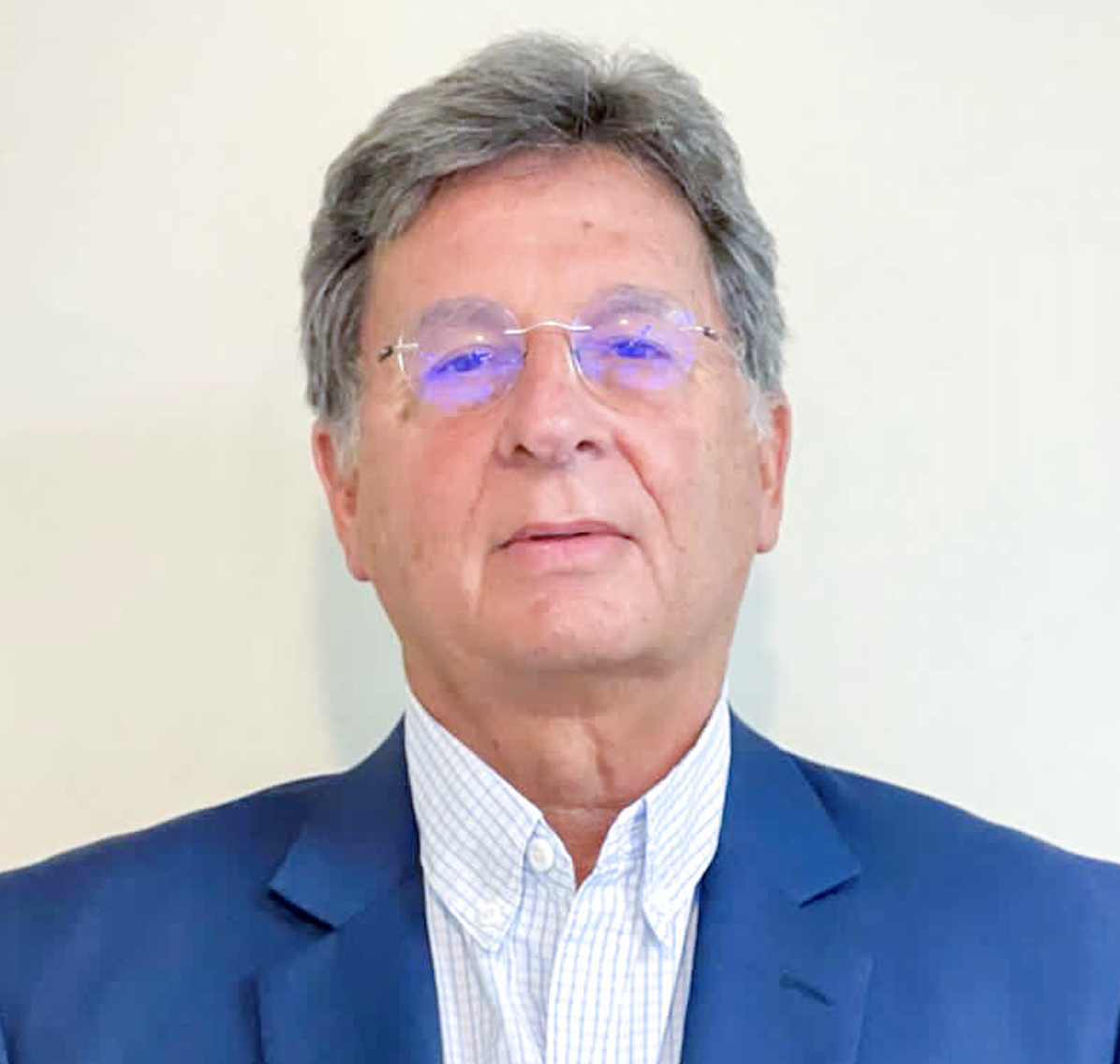 Carlos Perez
Market President
Debra Kasper
Market President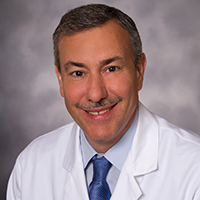 Eduardo Otero
Market President
West Leadership Team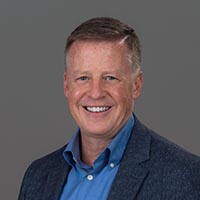 Lee Wood
Chief Operating Officer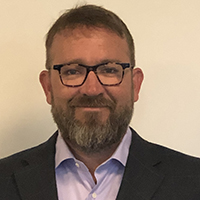 Jay Martin
Market President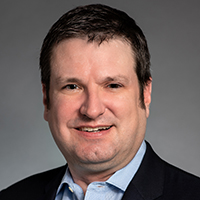 Roy Snodgrass
Market President
Kevin Pitzer
Market President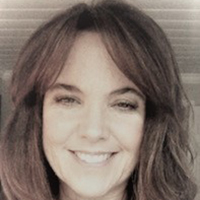 Nanette Sanders
Market President
Mike Dwyer
Market President
Board of Directors
Mark S. Ordan
Chief Executive Officer
Mednax Services, Inc.
Karey D. Barker
Managing Director, Chief Executive Officer and President
Cross Creek Advisors, LLC
Waldemar A. Carlo, M.D.
Professor of Pediatrics and Director, Division of Neonatology,
University of Alabama at Birmingham School of Medicine
Paul G. Gabos
Chief Financial Officer (retired)
Lincare Holdings Inc.
Manuel Kadre
Chairman and Chief Executive Officer
Tri-State Luxury Collection
Thomas A. McEachin
Director
Surgalign Holdings, Inc.
Roger J. Medel M.D.
Former Chief Executive Officer
Michael A. Rucker
Chief Executive Officer
Ivy Rehab Network, Inc.
Guy P. Sansone
Co-Founder, Chairman and Chief Executive Officer
H2 Health
John M. Starcher, Jr.
President and Chief Executive Officerv
Bon Secours Mercy Health
Shirley A. Weis
President
Weis Associates, LLC
Mednax delivers intuitive, customized solutions to meet your facility's needs.