Carlos Perez
Market President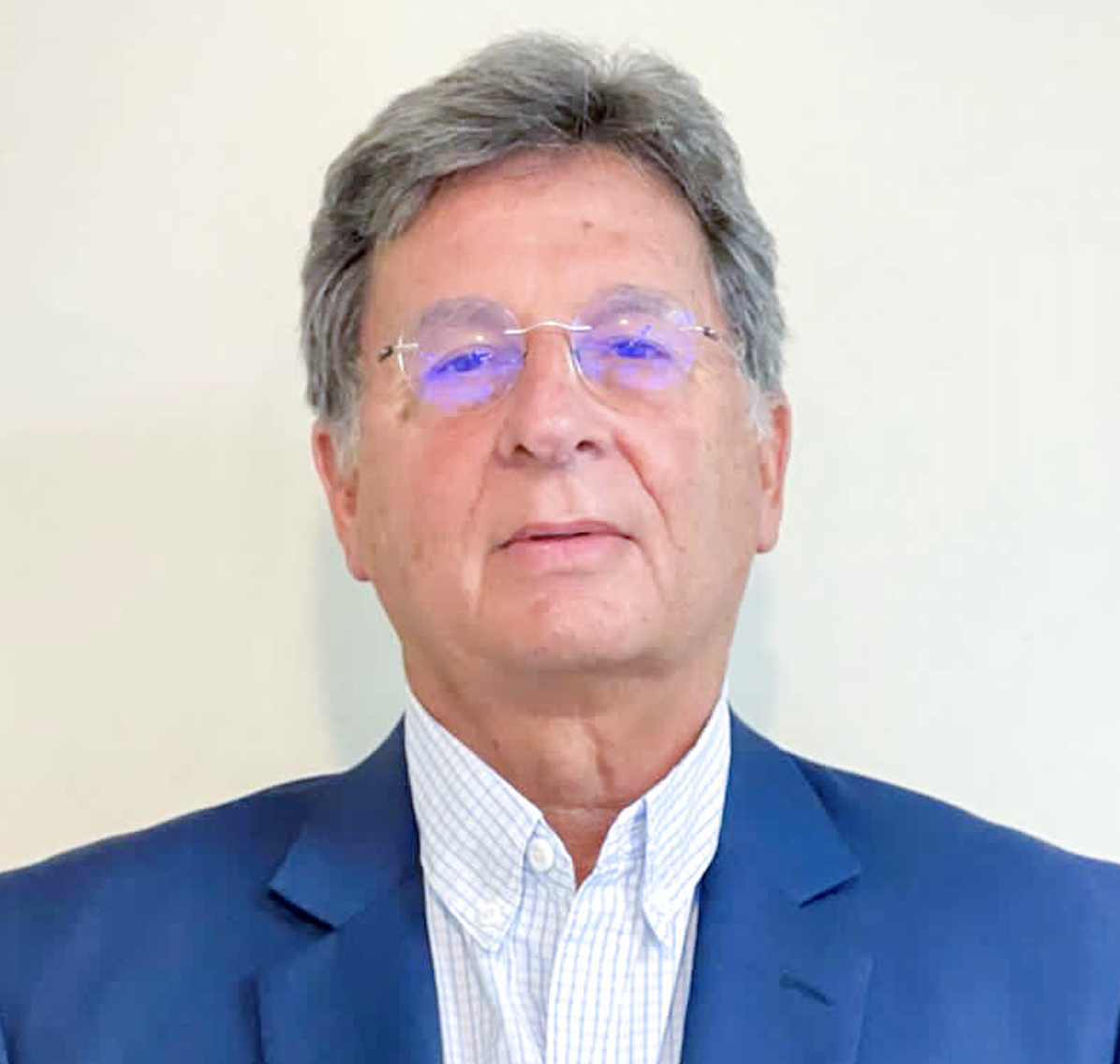 Doctor Carlos A. Pérez-Díaz is the Market President of Pediatrix Medical Group at the Caribbean Region. Born in San Juan, Puerto Rico, graduated from the University of Puerto Rico, School of Medicine in 1978. He completed his Pediatric Residency at the Stanford University Medical Center; and later, completed his trainings for Neonatal Respiratory Disease Division from 1981-1982 at the Children's Hospital of Los Angeles. In 1982-1984, he obtained his Neonatology and Pediatric Critical Care Fellowship at the University of California in San Francisco(UCSF).
He returned to Puerto Rico to work as an Assistant Professor in the Neonatal Intensive Care Unit at the University Pediatric Hospital in San Juan Medical Center for two years. In 1986, he went to the states to join Dr.Roger Medel as the seventh member of Pediatrix Medical Group, being one of the physicians that helped formed this excellent physician group.
Pérez decided to expand the presence of Pediatrix further South and started in Puerto Rico what is now known as the Caribbean Region.
That year he opened the first 24/7 in house PDX practice (NICU, PICU and NBN) in Puerto Rico at the Damas Hospital in Ponce; also, in 1993 developed the second practice in Auxilio Mutuo Hospital at San Juan, where the same services were provided, as well. The NICU's in these two hospitals were two of the largest ones in the Island, including those that were part of the San Juan Medical Center.
Since 1992, Dr. Pérez has led PDX in Puerto Rico with extra ordinary success. During the time the company has been in the Island, he has developed or acquired up to ten NICU's, six PICU's, several NBN's, Pediatric Hospitalist services and three Pediatric Emergency Room. Additionally, in 2014 acquired an Adult Emergency Room, first practice to develop Adult Services in Mednax.
Dr. Pérez has not only succeeded as an entrepreneur within the company and PR, he has also been recognized over the years as one of the most prominent Neonatal and Pediatric Intensivist in the Island. His humble personality and friendly talk has helped him developed strong social relations, which added to the impeccable reputation he enjoys among his peers. These personal and professional qualities have been instrumental in propelling the success that PDX has had in Puerto Rico.
He is happily married to Sandy Rentas, whom with he has four kids: Adriana, Nicole, Carlos Enrique and Isabella Sofia.