Get in Touch
Schedule a meeting with a MEDNAX representative
---
Experience Matters
With outpatient volume growth expected at 15% over the next decade, experience matters.

Over 100 ASCs across the country place their trust in American Anesthesiology, an established and well-respected national provider of anesthesiology services. We believe experience matters — not just our clinical expertise but also our customized approach to partnerships with ASCs, admitting physicians and the patients we serve.

We have demonstrated our success as a strategic partner, effectively managing needs of facilities ranging from level 1 trauma centers to ASCs. Our depth and breadth uniquely position us to help our partners grow, optimize and expand their footprint. But we don't rest on our laurels; we continuously develop programs, protocols and tools designed specifically to address ASC pain points and opportunities to improve from a clinical, operational and financial perspective. Our efforts are bolstered by our emphasis on clinician accountability.
Optimized recruitment process & staffing models
As a leading provider of anesthesia services, we attract the best and brightest clinicians with experience in outpatient settings. Our established national recruitment program and robust network of credentialed clinicians helps us stabilize new services and guarantee coverage. Our patented heatmap technology optimizes ASC staffing models.
Dedicated clinical & administrative support
Our three-tiered leadership structure helps to ensure our clinicians and ASC partners receive highly customized administrative support, working in collaboration to provide your facility and patients with world-class care provided by qualified and accountable clinicians.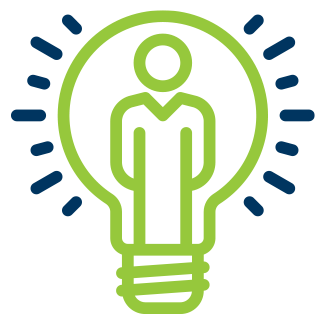 Efficient & customized solutions
We understand the differences between a rapid turnover center with a gastroenterology or ophthalmology focus versus the more complex environment required of orthopedics or neurosurgery. Our dedicated clinical and administrative teams collaborate with ASC leadership to develop custom anesthesia solutions that meet your unique needs.
Patient & surgeon satisfaction
A positive experience is the sum of all interactions with the patient. We recognize the critical role we play and focus on patient education and communication. Our practices also participate in facility review and evaluation of facility patient satisfaction surveys. Our clinicians also prioritize collegial, collaborative relationships with facility administration and clinical peers, through routine meetings, goal setting and performance reviews.
Proven strategies
As a trusted health solutions partner since 1979, we have a true sense of what works and what doesn't in a variety of areas including clinical care, operational efficiency, reimbursement matters and more.