Adult Plastic Surgery - Face
Non-surgical Cosmetic Procedures
We offer a host of nonsurgical lasers, chemical peels and other nonsurgical anti-aging therapies. Please call for an appointment to see if you are a good candidate.
Cosmetic Surgery for the Face and Neck
Dr. Nathan Eberle, a plastic surgeon in Ft. Lauderdale, can help you achieve the facial features you've always wanted. If it's time for a change, schedule a consultation with Dr. Eberle at The Atlantic Center of Aesthetic & Reconstructive Surgery.
Facial and neck cosmetic surgery is performed to alter facial features such as your eyes, ears, nose, chin, mouth and smile, as well as your neck. The procedures we offer include facelift, blepharoplasty (eyelid surgery), otoplasty (ear surgery), rhinoplasty (nose surgery), chin implants, upper lip implant and neck lift.
An aesthetic artist, Dr. Eberle will sculpt your problem areas to improve their appearance and create a more youthful and refined look. Women and men alike turn to Dr. Eberle for his experience, expertise and artistry in cosmetic surgery.
Is there something you've always disliked about your face? Have you ever wanted to do something about it? Cosmetic surgery of the face and neck can rejuvenate your appearance, help you look years younger and boost your self-esteem.
Depending on the area you want to improve, plastic surgery can:
Wipe out wrinkles
Change the shape of your nose
Correct sagging eyelids
Enhance your chin
Get rid of a "turkey neck"
Improve a "gummy" smile
Restore facial proportion
If you want to reverse the visible signs of aging and correct facial imperfections, plastic surgery may be right for you. Plus, you can combine certain procedures and take care of multiple problem areas at one time.
Facial and Neck Surgical Procedures Offered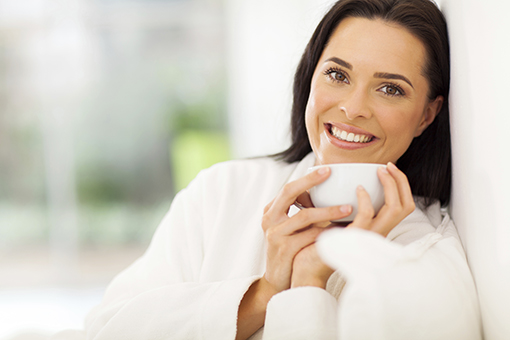 A facelift (also known as a rhytidectomy) is the most thorough approach in treating facial wrinkles and sagging skin caused by aging factors. This procedure can vary from minimally invasive to more extensive surgery.
A facelift can correct the sagging of the midface, marionette lines, jowls, double chin and neck. The procedure involves removing excess skin while tightening the underlying tissues and muscles and tightly pulling the skin on the face and neck. Incisions are inconspicuously placed around and behind the ears. When discussing your options and the result you would like to achieve, it is helpful to bring in a photograph of yourself from 10 to 15 years ago.
When to consider a facelift:
When facial aspects fail to reflect your youthful spirit and levels of energy
If the results of facial sagging and excess skin are an obstacle for you both socially and professionally
If there are still traces of skin elasticity but also signs of facial aging
If the results of time, gravity, sun exposure and hereditary factors have taken their course and you feel like you don't look like yourself anymore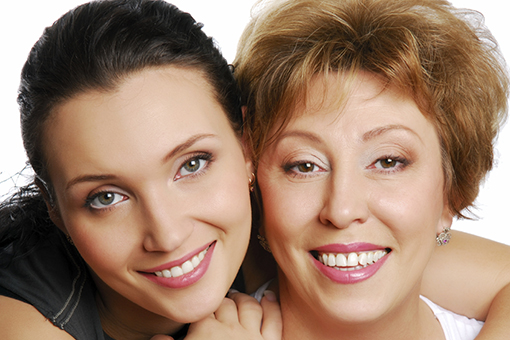 Also called a forehead lift, a brow lift reduces wrinkles across the forehead, between the eyes and on the bridge of the nose while raising sagging eyebrows for a more youthful appearance.
An eyelid lift, or blepharoplasty, improves the appearance of the upper and/or lower eyelids by eliminating sagging skin above the eyes and puffiness below the eyes.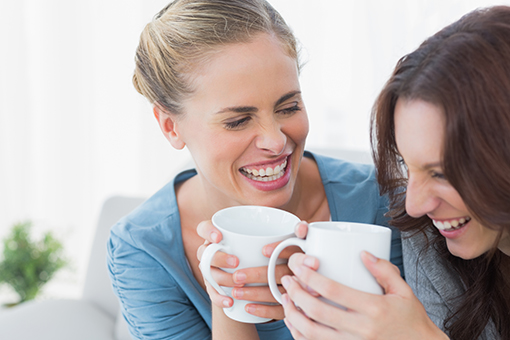 Nose reshaping, or rhinoplasty, changes the shape and proportion of your nose to improve your appearance. It may also help improve nasal function.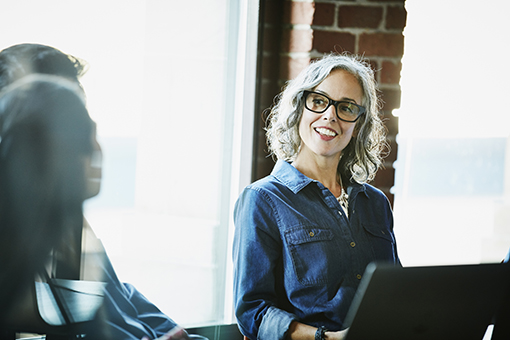 Chin augmentation gives you a more defined appearance by eliminating sagging skin or submental (under-chin) fat. It also corrects weak chin lines that are recessive or small compared to other features.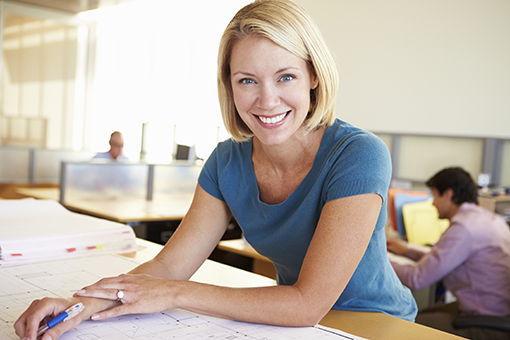 A neck lift can enhance the appearance of your neck by eliminating a "turkey neck," including any excess fat and sagging skin. The result is a smoother, younger-looking neck and a more defined jawline.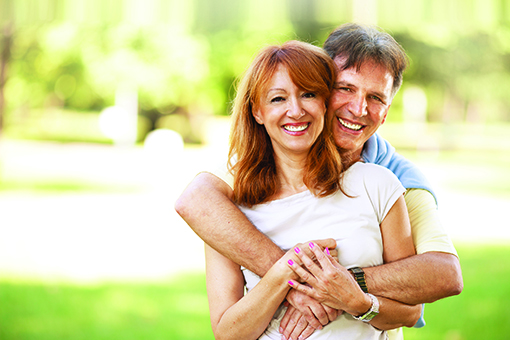 If you feel like your smile shows too much gum, an upper lip implant can reduce the appearance of excessive gum tissue and create a more balanced, contoured smile.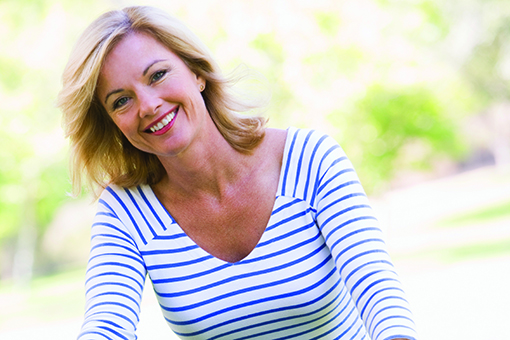 Fat grafting (also known as fat transfer) is the removal of fat from one area(s) and injection of it into another. This is a cosmetic procedure that restores or adds volume and can also be used in reshaping and recontouring.
Facial fat grafting can be transferred to various regions of the face. It can be used anywhere to help contour the face and restore volume (e.g., to the under-eye bags, cheeks, deep furrows in the brow area, acne scars, lips and areas around the chin, mouth and temples). Fat transfer is also being used to restore symmetry to individuals with facial malformations.
If there are creases located on certain facial areas (laugh and smile lines, crow's feet, etc.), fat can be removed from places such as the abdomen, thighs or other areas and then transferred to the face. Other areas that can be addressed and filled in by fat grafting are acne scars, sunken facial areas, lips and cheeks. Facial fat transfer is also used to minimize lines between the nose and mouth, correct skin depressions and indentations, and minimize forehead wrinkles.
After this procedure, there may be improvements in facial color and skin tone. This is because living stem cells are being added to the fat grafted areas. Lastly, this procedure looks and feels completely natural because it comes from your own body!