Adult Plastic Surgery - For Men
National trends show an increase in the number of men choosing to have cosmetic procedures to eliminate insecurities, slow the aging process and always look their best. Elective procedures such as liposuction or laser hair removal have become more popular among men.
At the Atlantic Center of Aesthetic & Reconstructive Surgery in South Florida, our aesthetic specialists are sensitive to your reason for seeking cosmetic procedures, whatever it may be. We educate our patients about the services we offer, so you gain a better understanding of what our procedures may entail.
Our cosmetic surgeons frequently perform the following procedures geared explicitly toward men seeking a more youthful, contoured appearance: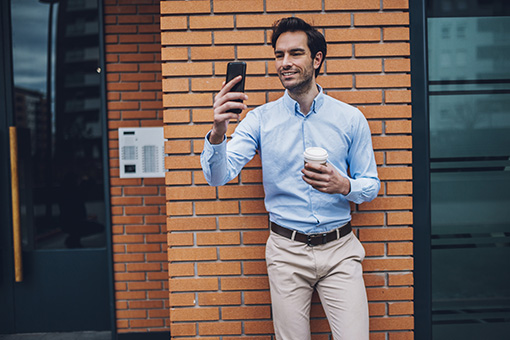 We precisely target areas of stubborn fat to give you the physique you desire after diet and exercise have failed to produce results.
Liposuction may be used on the abdomen, arms, chest and back or other areas to contour the body permanently, as long as you maintain your weight.
Liposuction is not a weight-loss method and should only be done after achieving a stable body weight.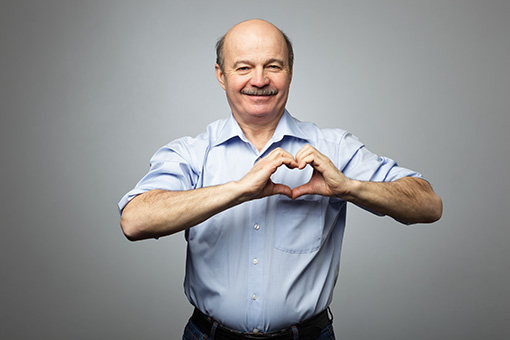 The most effective treatment for enlarged male breasts (gynecomastia) is breast reduction surgery to eliminate the appearance of female breasts.
During this procedure, your highly skilled plastic surgeon will restore your masculine appearance by removing fatty deposits, glandular tissue and excess skin.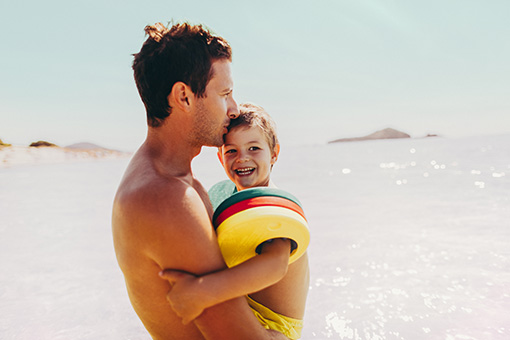 Unwanted or excessive body hair on the chest, back, shoulders and abdomen can be treated with laser therapy in 30-minute treatments. This painless hair removal treatment option for men kills hair from the root in six to eight sessions.
Though results are not permanent, they last for long periods of time and make regrowth of hair in the treated areas difficult.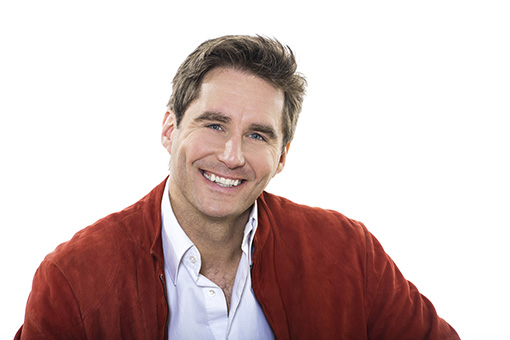 Facial rejuvenation for men is somewhat more difficult than for women, so choosing the most qualified board-certified plastic surgeon that can meet your unique needs is essential.
We spend time with you to ensure we have a deep understanding of the results you want while ensuring we can produce an effective, personalized outcome.
Our cosmetic surgeons utilize minimally invasive techniques whenever possible to eliminate excess skin around your face and neck, restore lost volume in the cheeks and chin and maintain your masculine appearance while minimizing scarring from your procedures.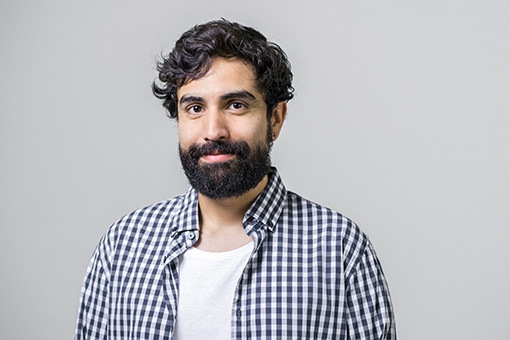 An eyelift of the upper eyelids (blepharoplasty) can make a dramatic difference in your appearance with only minor surgery. 
This quick procedure will reduce sagging or drooping skin and puffiness around the eyes, so you appear more awake, attentive and vibrant.
Ready to get started? Request an appointment online with one of our cosmetic and reconstructive surgeons or call us at 954-983-1899.