Adult Plastic Surgery - Skin
Environmental factors, stress, genetics and gravity all play a role in the appearance of your skin. Most of us take our skin for granted until it's too late, and a combination of factors has given it a lackluster, older appearance.
At the Atlantic Center of Aesthetic & Reconstructive Surgery in South Florida, our skin experts specialize in various aesthetic procedures to brighten and even your skin tone, reduce wrinkles and eliminate unsightly body hair, spider veins or varicose veins.
We offer the following aesthetic services to rejuvenate your skin and give you a blemish-free appearance.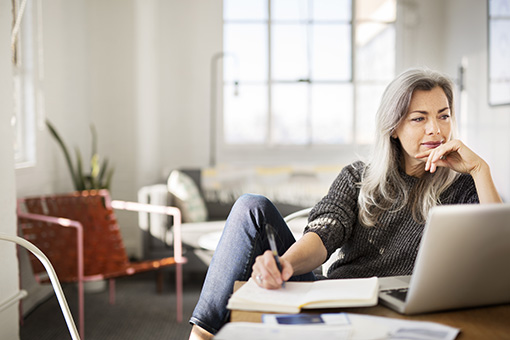 In as little time as it takes for your co-workers to eat their lunch, we can treat your fine lines and wrinkles and give you a fuller, more voluminous facial appearance. Injectables offer quick results and can often be combined with other cosmetic procedures to achieve a flawless, more youthful appearance without having to go under the knife.
To reduce the appearance of fine lines and wrinkles around the mouth, cheeks and eyes, to restore volume and fullness and to enhance the contour of the face, we use a variety of injectables, including:
BOTOX® and Dysport®: Relaxes and softens wrinkles. Treats crow's feet, frown lines, laugh lines and fine lines of the forehead.
Dermal Fillers: Juvéderm® Juvéderm Voluma®, Restylane® Lyft, Restylane®Silk and Sculptra®. Enhances shallow contours of the face and softens fine lines and wrinkles around the mouth, including laugh lines. Dermal fillers can also plump the lips and cheeks.
KYBELLA®: Permanently reduces double chin (submental fullness).
Say goodbye to unwanted body hair and razor burn with laser hair removal. Used on the face, arms, underarms, legs, bikini line, back and other areas, laser hair removal eliminates hair at the root, making it difficult for hair to regrow. Laser energy is targeted at the skin and is absorbed by hair follicles, thereby destroying the hair. It is relatively painless, and five treatments (a month apart) are required for permanent results. Additionally, we recommend shaving five days before you come in for laser hair removal.
GentleMax Pro is the system used at Atlantic Center Surgery and is revolutionary in laser hair removal treatment. The system combines two lasers: the Candela's GentleYAG (ND: YAG Laser) and the GentleLASE(Alexandrite Laser).
The GentleLASE is considered one of the leading hair removal lasers in today's market, while the GentleYAG contains a cooling system that provides comfort and efficacy for all skin types. This includes the ability to treat finer hairs. Moreover, the GentleMax Pro laser has dual-wavelength technology that provides hair reduction and the treatment of vascular and pigmented lesions.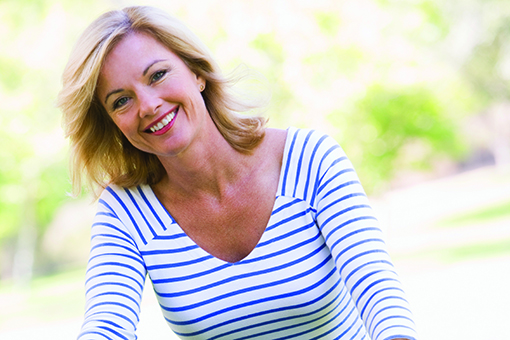 Our plastic surgeons offer nonsurgical options to improve your skin quality and correct laxity, including radiofrequency, intense pulsed light (IPL) and ultrasound skin tightening. Each procedure provides unique, noninvasive benefits designed to reach the deep layers of your skin (dermis) for optimum results.
Radiofrequency, IPL and ultrasound treatments stimulate your body's natural production of collagen to tighten and lift the skin for a more youthful appearance.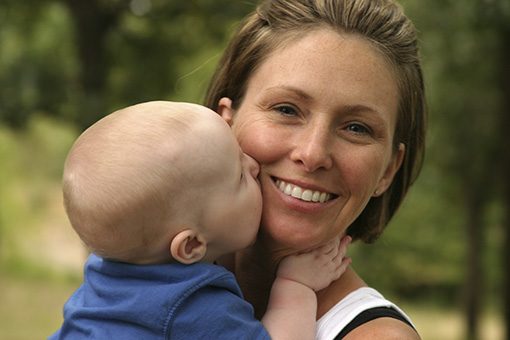 Laser skin resurfacing treats acne, sun damage, facial scarring and fine lines and wrinkles caused by aging. The laser procedure, which may take up to two hours, removes the top layer of skin (epidermis) layer by layer.
For small treatment areas, you may only require a local anesthetic. If large areas are being treated, you may be given general anesthesia and a sedative. Healing after your procedure may take up to three weeks, and the results are permanent.
More about Intended Pulsed Light (IPL) Technology:
Intense Pulsed Light (IPL) Technology (also called Photorejuvenation) helps in reducing some of the most common skin problems, which include rosacea, hyperpigmentation (brown spots), wrinkles, texture problems, large (visible) pores, melanoma, excessive flushing, freckles, age and sunspots (photo facial), broken capillaries, spider veins and stretch marks.
Photorejuvenation is used in various skin treatments and uses pulsed light in treating skin blemishes with minimal downtime and few side effects. The primary goal for this is to even out skin tone or color and brighten up the skin to give it a more youthful appearance while adding back small amounts of collagen near the skin's surface.
The IPL device is pressed to the wanted areas of the body, giving off a light, which heats the collagen beneath the skin that produces more beneficial protein. The light energy penetrates just below the skin's surface, damaging either the melanin skin pigment or blood vessels. The body's natural skin repair mechanisms then remove the damaged tissue, producing a smoother skin appearance. It is concentrated at certain wavelengths to improve the way the skin appears. The enhancement of the collagen can help fine lines, wrinkles and shallow acne scars and can reduce flushing and discoloration of the skin. IPL pulses out a broad range of light waves addressing the diffusion of redness, capillaries, brown spots and discoloration.
This treatment causes mild discomfort that feels like a rubber band being snapped against the skin. Physical side effects subside within forty-eight hours. The blemishes on the skin may darken for a period of two weeks because the skin needs to shed for the results to become visible. The results depend on the types of blemishes being treated. Most patients need to undergo two to six treatments that are spaced four weeks apart.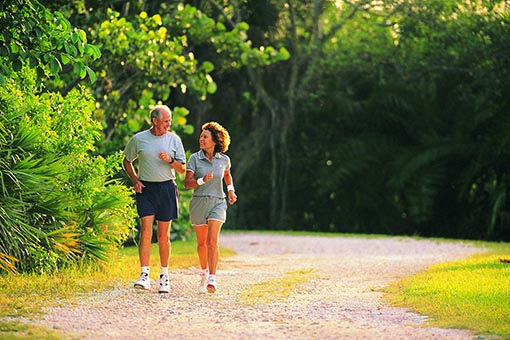 Unsightly varicose veins and spider veins in the legs no longer have to keep you from wearing shorts. Though they may be a sign of venous disease, they are typically harmless and are easily treated.
Varicose veins are twisted, enlarged blood vessels that may become very uncomfortable or even painful when left untreated. We use minimally invasive spider vein treatments, including sclerotherapy, radiofrequency ablation and endovenous laser ablation to destroy varicose veins.
During sclerotherapy, a sclerosant solution is injected, which forces the vein to collapse and reroute the blood to healthier veins. Over time, the vein will break down and be eliminated by your body. We also use sclerotherapy to treat spider veins.
Radiofrequency ablation uses radiofrequency energy applied to the wall of the vein through a catheter. This energy causes the vein wall to warm up, thicken and collapse. The vein will then be reabsorbed by the body.
Endovenous laser ablation is similar to radiofrequency in that it affects the vein in the same way. However, it uses laser energy to produce the effects.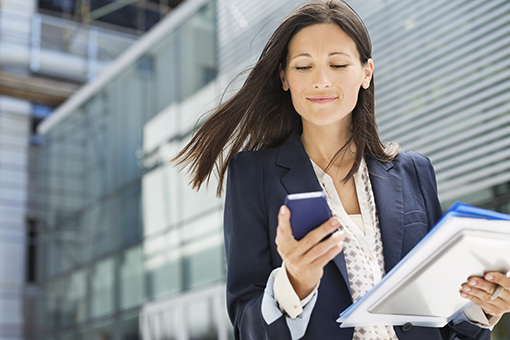 The skin on the face, neck and hands is susceptible to wrinkling and sun damage, which can be reversed using chemical peels. Chemical peels can be used to treat certain types of acne and melasma, age spots, fine lines under the eyes and around the mouth, and mild scarring.
During this procedure, a chemical solution applied to your skin causes it to blister and peel. After the top layers of the skin come off, your skin appears younger and smoother than before.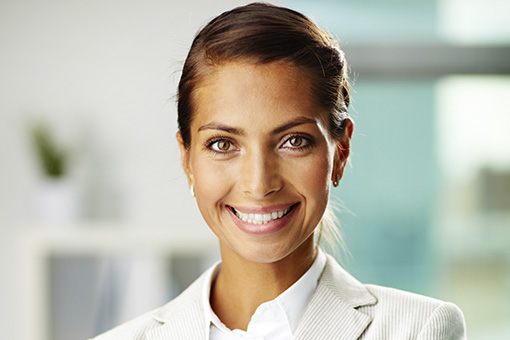 Melasma is a patchy brown discoloration of facial skin. It is a common skin problem, especially in women going through hormonal changes such as pregnancy or taking birth control pills. Also known as the "mask of pregnancy," melasma results from hyperpigmentation (excessive pigment) from increased melanin production.
Our cosmetic specialists treat melasma with skin resurfacing, chemical peels and intense pulsed light (IPL) photofacials, along with medical-grade skincare products.
For flawless, smooth skin you're not afraid to show, call 954-983-1899 or request an appointment online with one of our skincare experts.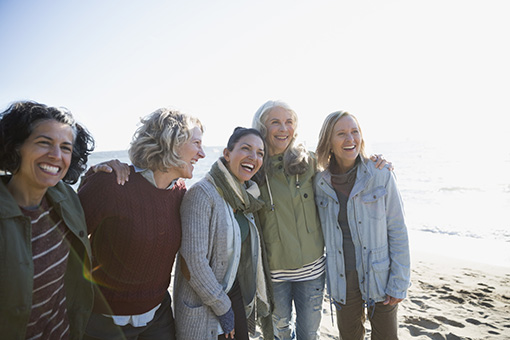 At the Atlantic Center of Aesthetic & Reconstructive Surgery, our plastic surgeons can remove skin cancer and reconstruct the skin to close the defect created from skin cancer surgery.
Our treatment goal is to preserve normal tissue around the affected area and give you a more natural appearance after surgery. During the procedure, all layers of skin, as well as surrounding tissue affected by cancer, are removed. Depending on the size, shape and structures involved in your defect, our plastic surgeons utilize a variety of techniques to close the skin with minimal scarring.
The type of surgery you need will be determined by your surgeon based on the size, location, depth and skin type around the affected area. Dr. Eric Stelnicki will customize a treatment plan based on your unique needs, including local flaps, regional flaps, cartilage grafting or reconstruction.
It's your time to reclaim your skin, your health and your self-esteem! Request a consultation online or call 954-983-1899 for an appointment at one of our convenient locations today.