About Us
Children's Hearts Pediatric Cardiology has been Nashville's reliable and trusted partner in providing high-quality pediatric cardiology services since 1991. Our practice specializes in all aspects of pediatric cardiology, seeing patients from birth through early adulthood. We appreciate your trust in us and look forward to collaborating in the care of your child or pediatric patients.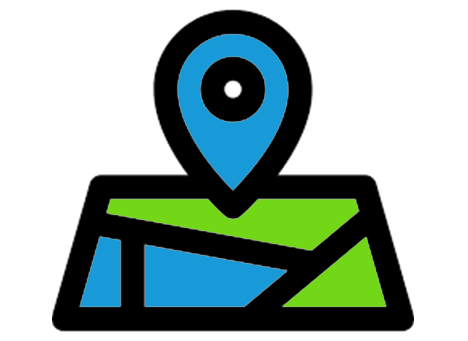 We've recently opened a new, more convenient outpatient location on the TriStar Centennial Medical Center campus in the Medical Park. Enjoy complimentary valet parking by driving up to the building's main entrance.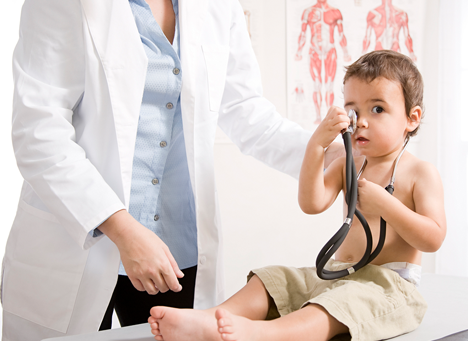 Join us in welcoming Luke Bruns, MD, and Nicole Perry, MD, to our practice. Their addition to our team adds to our experience and provides more availability to see patients. We are now seeing patients at our satellite location in Murfreesboro on Mondays in addition to Dr. Hermo's Wednesday hours.
We offer cardiac consultations in hospitals across Nashville for patients in well-baby nurseries, neonatal intensive care units and on the pediatric floor. Our experienced pediatric cardiologists collaborate with pediatricians and neonatologists in the care of newborns and children in need of a cardiac evaluation. They are available to provide follow-up care in our outpatient locations upon discharge from the hospital, as needed.
To refer a patient or schedule a consultation, please complete our online referral form or call 615-321-8549.
Meet Our Clinicians
Our local clinicians are highly trained to meet the individual needs of patients. Learn about their training, certifications, and other credentials by viewing their individual biographies.
View Directory