About Us
Our team of Pediatric Child Development Specialists and Neonatal Nurse Practitioners collaborate to provide inpatient consultations to premature or critically-ill newborns in the Neonatal Intensive Care Unit (NICU) and developmental follow-up for NICU graduates and children with, or at risk for, developmental disabilities. We have recently been awarded with the Press Gainey "Guardian of Excellence for Patient Experience".
We have proudly served children and families in Scottsdale, Phoenix and the surrounding communities for more than 10 years. We recognize that parents of children with developmental disabilities face a unique set of challenges; through our family-centered approach, we strive to provide children with the care and support they need, while also helping to minimize the impact these disabilities have on the child and their family.
If you have any questions or concerns about your child's development, we encourage you to speak with your doctor. To schedule an appointment with our practice, please call 480-767-1490.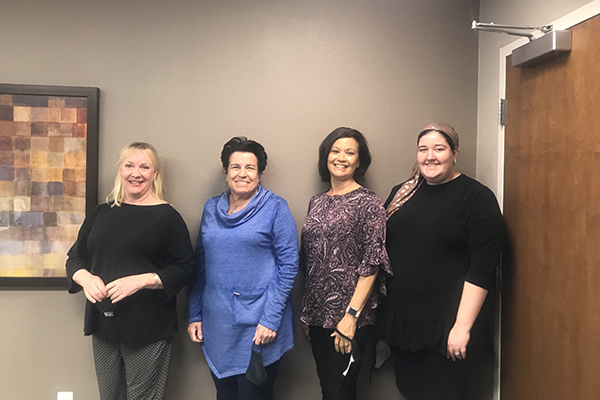 As recipients of the 2020 Press Ganey Guardian of Excellence Award, our practice reached the 95th percentile for patient experience, employee or physician engagement, or clinical quality performance! This national award is a testament to our commitment to Take great care of the patient, every day and in every wayTM.
Meet Our Clinicians
Our local clinicians are highly trained to meet the individual needs of patients. Learn about their training, certifications, and other credentials by viewing their individual biographies.
View Directory