About Us
We're excited to now offer mobile check-in! Please look for an email/text message a few days before your appointment from Phreesia, our new check-in system. You can confirm your appointment via text message or email, and check in online prior to your visit. You can also check in on your own device when you arrive.
Ask us about getting started!
Children are not just small adults; we recognize that children require specialized care for their unique conditions. Pediatrix ENT of San Antonio is the only ENT practice in South Texas exclusively serving the needs of pediatric patients, including Spanish-speaking children and families.
For more than 33 years, we've upheld the highest standards in children's medical care from infants to teenagers. Our practice offers in-house diagnostic equipment and devices to ensure we have the tools available to find answers to your child's ENT ailment. We provide services in our clinic and provide on-call care at children's hospitals in San Antonio.
Our approach is comprehensive – we believe in educating families about a child's condition, not just providing a diagnosis.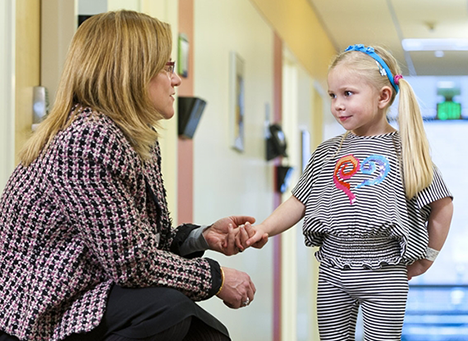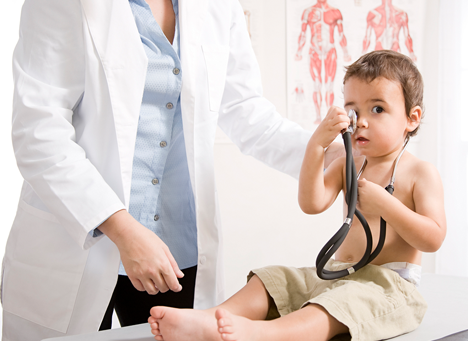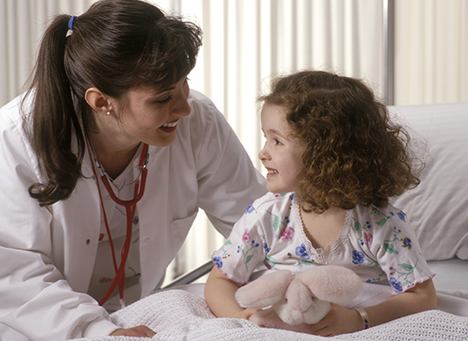 Meet Our Clinicians
Our local clinicians are highly trained to meet the individual needs of patients. Learn about their training, certifications, and other credentials by viewing their individual biographies.
View Directory