About Us
Pediatrix Neonatology of Texas takes great pride in the work they do for their community.
El Paso is a large city in West Texas with a population of nearly 840,000 people. It wraps around the Franklin Mountains and is bordered by Ciudad Juarez, a city in Mexico with a population of 1.3 million. El Paso spans 1,000 square miles and is home to Fort Bliss, the largest Army Forces Command and the second largest army base in the country, with around 8,600 troops.
There are three hospitals on the west side of the city and, nearly 13 miles east, there are two others. Pediatrix Neonatology of Texas has the privilege of providing these facilities with neonatal services. We also provide neonatal care 46 miles northwest of El Paso to the two hospitals in Las Cruces, New Mexico.
Pediatrix Neonatology of Texas, has had a presence in El Paso since 1997. Now, under the direction of Greg Welch, M.D., our practice employs eleven Neonatologists, seventeen Neonatal Nurse Practitioners, and two Pediatric Nurse Practitioners. We serve one Level 4 NICU and six Level 3 units, meaning our team is equipped to provide comprehensive care for seriously ill newborns across our community. Our practice provides care addressing all complications of prematurity, as well as cooling, cardiac and respiratory issues, craniofacial, endocrine, and gastroenterological conditions. We strive to provide comprehensive up-to-date, evidence-based care with an emphasis on maintaining a cohesive team with excellent communication.
We serve a diverse population of cultures and socioeconomic backgrounds and are constantly striving to "Take great care of the patient, every day and in every way.TM"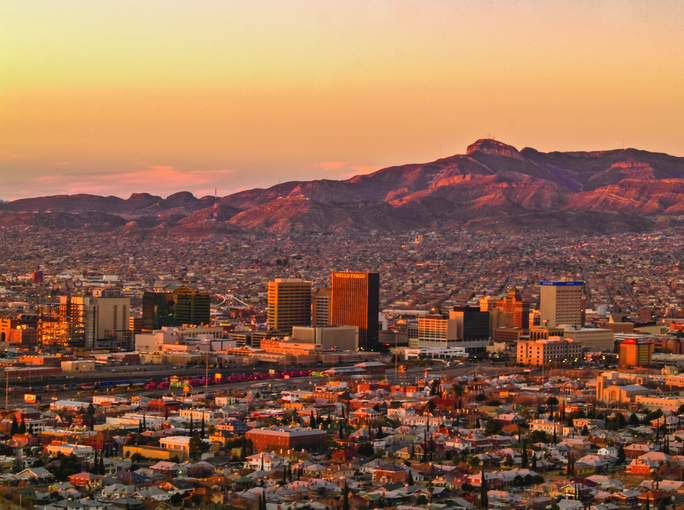 The clinicians at Pediatrix Neonatology of Texas are passionate about their work and where they work. El Paso, Texas, located at the far west corner of the state, averages approximately 302 days of sunshine a year and is nicknamed "Sun City." El Paso boasts a lively culture – one filled with fantastic authentic Mexican food, robust outdoor activities, close proximity to lakes and mountains and more. It also ranks as one of the top 10 safest large cities in the U.S.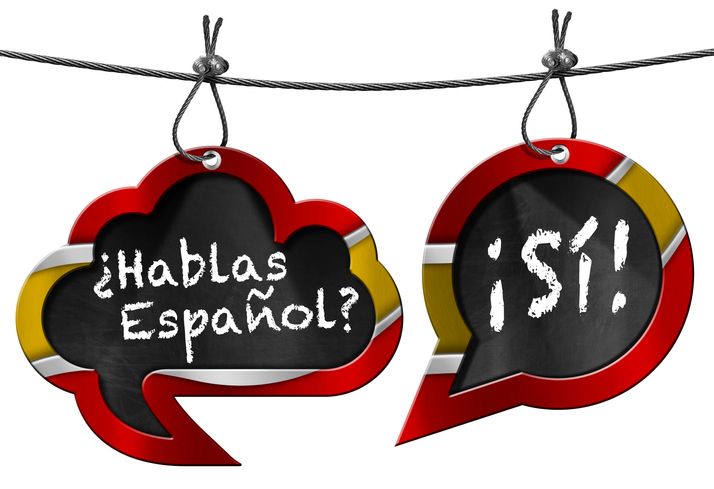 ¡Nuestro equipo es bilingue! Valoramos la importancia de la comunicación, ya sea en inglés o español. Nos esforzamos por garantizar que las familias de nuestros pacientes estén bien informadas y confiadas en el cuidado que su hijo está recibiendo.
Our team is bilingual! We value the importance of communication, whether it be in English or Spanish. We strive to ensure our patient's families are well informed and confident in the care their child is receiving.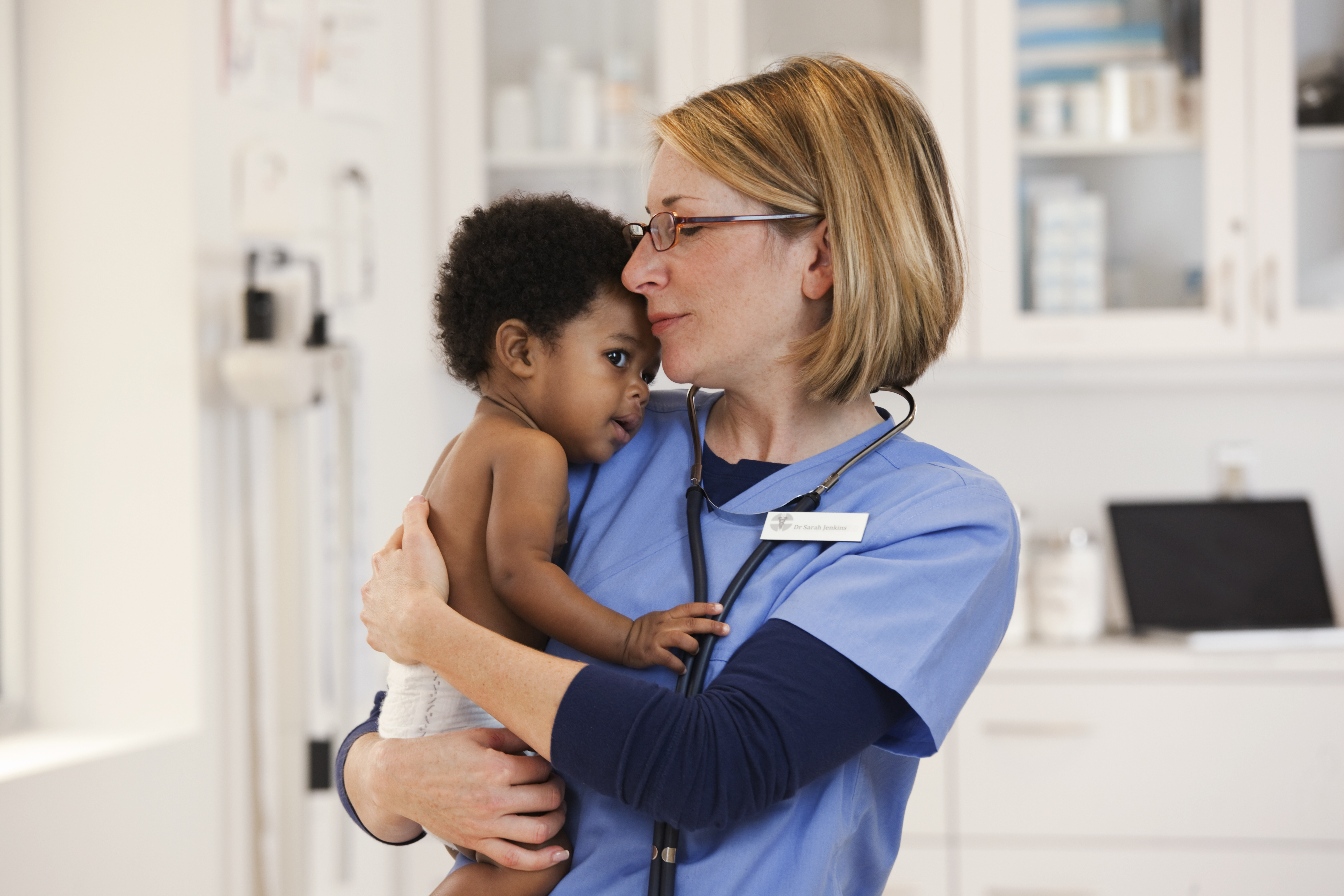 Our clinicians work with a variety of other specialty providers and will work with the proper specialist for consultations with patients as needed. The range of specialty providers we consult with includes craniofacial and cleft palate, urology, neurology, neurosurgery, general surgery, cardiology, cardiovascular surgery, pediatric gastroenterology, metabolic, and endocrinology.
Meet Our Clinicians
Our local clinicians are highly trained to meet the individual needs of patients. Learn about their training, certifications, and other credentials by viewing their individual biographies.
View Directory