About Us
Pediatrix Neurology of Nevada is an established team of pediatric neurologists, specially qualified in child neurology epileptology, who have served the Las Vegas and surrounding communities for nearly 25 years. We are committed to providing patients with convenient access to high-quality care. We see patients at our out-patient office location, as well as at Mountain View Hospital, Sunrise Hospital & Medical Center and University Medical Center of Southern Nevada.
We believe developing strong relationships with our patients is an important part of successful medical treatment and look forward to partnering with parents and referring physicians in the care of children experiencing neurological conditions.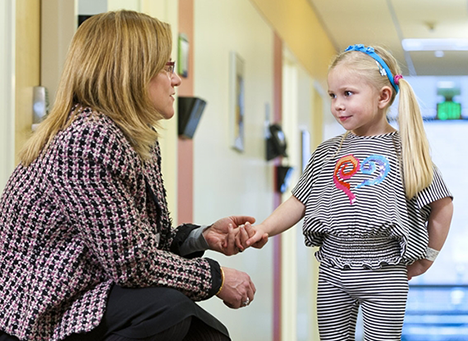 Connect with others affected by epilepsy.
The Epilepsy Foundation of Nevada
hosts a monthly support group open to individuals with epilepsy and their family members at Sunrise Hospital the second Wednesday of each month at 5:30 pm. For more information contact
nvepilepsy@gmail.com
.
Meet Our Clinicians
Our local clinicians are highly trained to meet the individual needs of patients. Learn about their training, certifications, and other credentials by viewing their individual biographies.
View Directory