About Us
We're excited to now offer mobile check-in! Please look for an email/text message a few days before your appointment from Phreesia, our new check-in system. You can confirm your appointment via text message or email, and check in online prior to your visit. You can also check in on your own device when you arrive.
Ask us about getting started!
Pediatrix Cardiology of Palm Beach provides comprehensive cardiology care to patients throughout Palm Beach and the surrounding counties. Our board certified pediatric cardiologists treat patients of all ages, including pregnant women and their developing babies, infants, children and adults with congenital heart disease.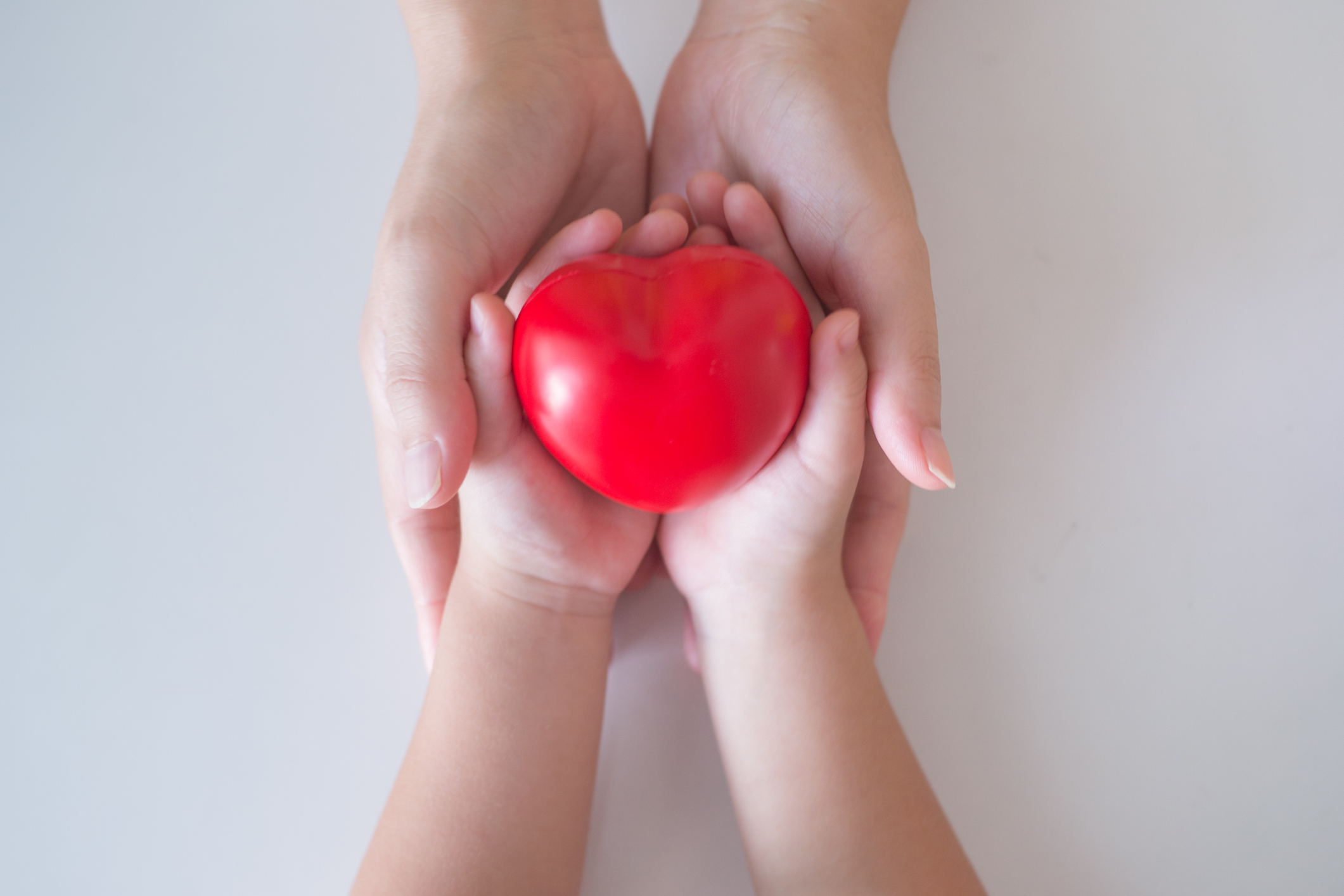 Congenital heart disease is the most common birth defect, occurring in 8 out of every 1,000 babies. Of those, one-third will require intervention immediately after birth. To improve detection and improve outcomes for these fragile babies, we are pleased to offer a Fetal Cardiology Program.
Led by perinatal cardiology expert Dr. James Huhta, our Fetal Cardiology Program gives us the ability to identify cardiac defects before a baby is born. By identifying these problems in advance, expectant parents can make better informed health care decisions and prepare for delivery.
Dr. Huhta specializes in the diagnosis and treatment of fetal heart failure.
The majority of patients born with congenital heart disease (CHD) survive into adulthood thanks to medical advancements. Today there are an estimated 1.5 million adults living with CHD in the United States. Our practice is pleased to provide the expertise and ongoing care needed by this complex group of patients who require lifelong follow-up.
Dr. Todd S. Roth, one of the few fellowship trained, board certified adult congenital cardiologists in Florida, serves as Co-Director of the state's first nationally accredited Adult Congenital Heart Disease Program. The program – one of only 18 in the nation – serves patients from Miami to St. Lucie County. Dr. Roth also directs the ACHD cardiopulmonary exercise lab.
Good Samaritan Medical Center
Holy Cross Hospital Fl
Jfk Medical Center
Jupiter Medical Center
Lawnwood Regional Medical Center
Martin Memorial Medical Center
Memorial Regional Hospital
Palm Beach Gardens Medical Center
Palms West Hospital
St Lucie Medical Center
St Marys Medical Center
Wellington Regional Medical Center
Meet Our Clinicians
Our local clinicians are highly trained to meet the individual needs of patients. Learn about their training, certifications, and other credentials by viewing their individual biographies.
View Directory