About Us
Specialists in Fetal, Pediatric, Adolescent and Adult Congenital Heart Disease
Servicing Patients from Miami Dade to the Treasure Coast
We're excited to now offer mobile check-in! Please look for an email/text message a few days before your appointment from Phreesia, our new check-in system. You can confirm your appointment via text message or email, and check in online prior to your visit. You can also check in on your own device when you arrive.
Ask us about getting started!
Pediatrix Cardiology of South Florida provides comprehensive cardiology care to patients throughout southern Florida. Our pediatric and adult congenital cardiologists treat patients of all ages, including pregnant women and their developing babies, infants, children, adolescents and adults with congenital heart disease.
As the community has changed over the years, the type of patients we see has also changed. While congenital heart disease is still the primary condition we treat, we also assess patients with a wide variety of symptoms, including palpitations, fainting, heart murmurs and chest pain. We screen children and teens prior to sports participation, perform cardiac evaluations for children taking medication for attention deficit disorder, and assess, educate and treat children with high blood pressure or high cholesterol. However, our services aren't limited to children; we provide cardiac evaluation of the fetus and management of adults with congenital heart disease.
To better serve the community, our group has grown to include more physicians providing services in offices strategically placed within Broward, Martin, Miami Dade, Palm Beach and St. Lucie Counties. We strive to ensure children in our care are always close to home. And when close to home isn't close enough, we offer telehealth services, when appropriate, to minimize the time you spend at the doctor. We have a cardiologist on call 24/7 to answer questions and address concerns.
In addition to outpatient care, our doctors provide consultative services for fetal, pediatric and adult congenital patients at many hospitals throughout South Florida. We work closely with several pediatric cardiac surgery programs throughout the state, and even elsewhere, to ensure that if your child needs inpatient cardiac care, he or she will receive the best care possible.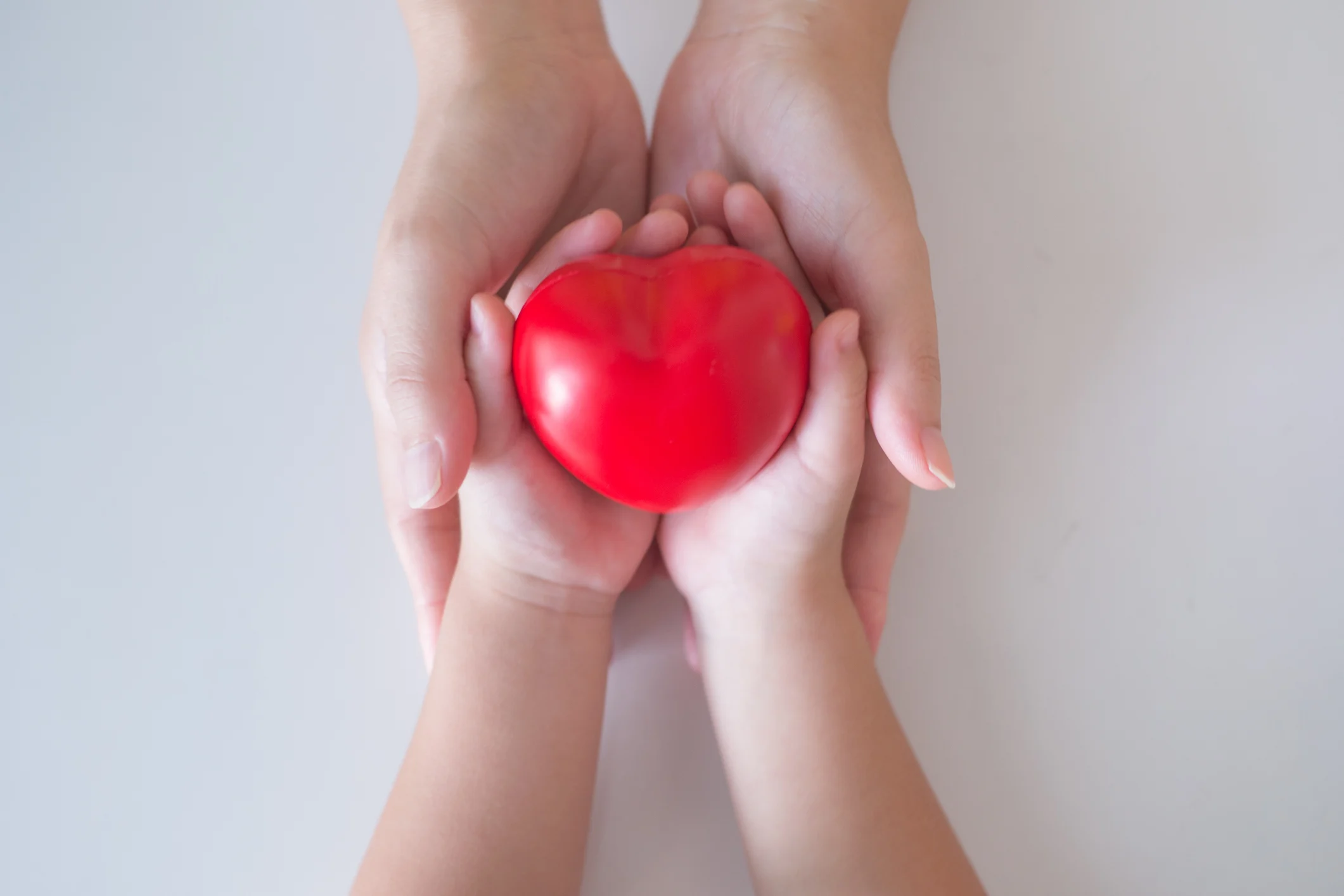 Patient and family involvement are very important to us. It helps parents and patients make better decisions and is an essential factor in the success of ongoing care. We strongly encourage and support preventive medicine by offering counseling for and management of hypertension and hypercholesterolemia.
Congenital heart disease is the most common birth defect, occurring in 8 out of every 1,000 babies. Of those, one-third will require intervention shortly after birth. To improve detection and outcomes for these fragile babies, we are pleased to offer a Fetal Cardiology Program.
Led by perinatal cardiology expert Dr. James Huhta, our Fetal Cardiology Program gives us the ability to identify cardiac defects before a baby is born. By identifying these problems in advance, expectant parents can make better-informed health care decisions and prepare for delivery.
Dr. Huhta is a leader in diagnosing and treating fetal heart failure and fetal congenital heart disease. He oversees our team of experienced fetal cardiologists throughout South Florida to ensure that all our patients and their families receive the best care possible during this very stressful time.
The majority of patients born with congenital heart disease (CHD) survive into adulthood thanks to medical advancements. Today an estimated 1.5 million adults are living with CHD in the United States. Our practice is pleased to provide the expertise and ongoing care needed by this complex group of patients who require lifelong follow-up.
Dr. Todd S. Roth and Dr. David Briston are two of the few fellowship-trained, board certified adult congenital cardiologists in Florida. Dr. Roth also directs the state's first nationally accredited Adult Congenital Heart Disease Program. The program—one of only 35 in the nation—serves patients from Miami to St. Lucie County.
Boca Raton Regional Hospital
Broward Health Coral Springs
Broward Health Imperial Point
Broward Health Medical Center
Broward Health North
Delray Medical Center
Good Samaritan Medical Center
Holy Cross Hospital Fl
JFK Medical Center
Jupiter Medical Center
Lawnwood Regional Medical Center
Martin Memorial Medical Center
Memorial Hospital Miramar
Memorial Hospital West
Memorial Regional Hospital
Northwest Medical Center Fl
Palm Beach Gardens Medical Center
Palms West Hospital
Plantation General Hospital
St Lucie Medical Center
St Mary's Medical Center
Wellington Regional Medical Center
West Boca Medical Center
Westside Regional Medical Center
Meet Our Clinicians
Our local clinicians are highly trained to meet the individual needs of patients. Learn about their training, certifications, and other credentials by viewing their individual biographies.
View Directory