About Us
We're excited to now offer mobile check-in! Please look for an email/text message a few days before your appointment from Phreesia, our new check-in system. You can confirm your appointment via text message or email, and check in online prior to your visit. You can also check in on your own device when you arrive.
Ask us about getting started!
Pediatrix Specialty Care of Utah is a multidisciplinary group of medical and surgical experts providing specialized care through a coordinated, multidisciplinary approach. We believe in a patient-focused experience based on accessibility and clinical excellence. Our comprehensive network of specialty providers will provide you with high value, personalized care based on your healthcare needs and personal goals.

Our highly trained team provides treatment and management across the full range of neonatal, pediatric, and adolescent cardiovascular conditions.

Pediatrix Specialty Care of Utah is a leading provider of pediatric gastroenterology services.

Pediatrix Specialty Care of Utah provides high-quality neurodevelopmental disability care to pediatric patients.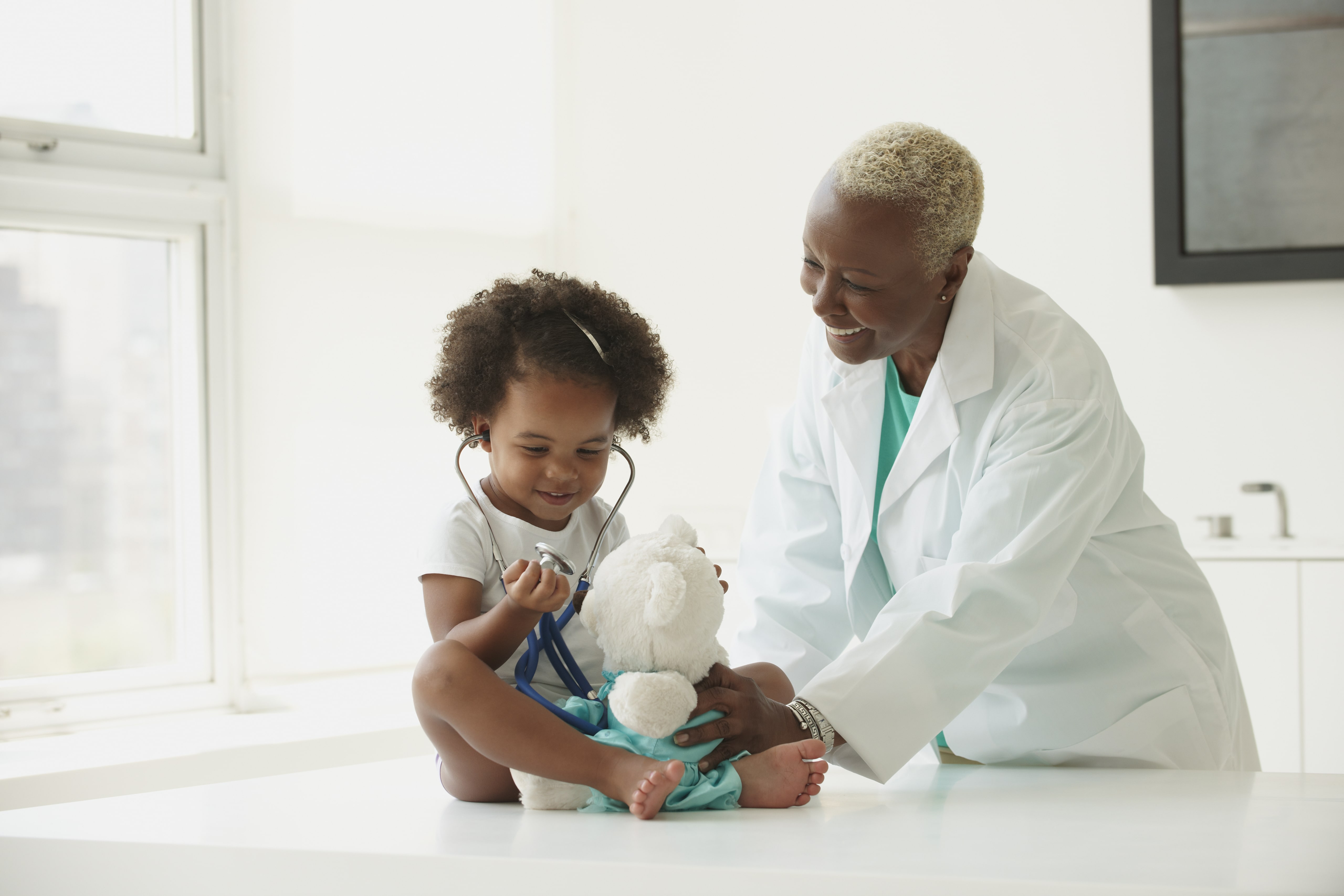 Our team provides testing and treatment for a wide range of surgical conditions.
We are committed to providing an excellent experience. To help us deliver the best possible care and make the most of your time, please plan ahead:
New patient forms. If you prefer to complete the forms in our office, arrive at least 15 minutes in advance.
Photo ID
Insurance coverage and policy updates in advance.
Referral documents from your child's primary care physician.
Recent blood work and/or X-ray reports (if applicable).
Meet Our Clinicians
Our local clinicians are highly trained to meet the individual needs of patients. Learn about their training, certifications, and other credentials by viewing their individual biographies.
View Directory