About Us
We're excited to now offer mobile check-in! Please look for an email/text message a few days before your appointment from Phreesia, our new check-in system. You can confirm your appointment via text message or email, and check in online prior to your visit. You can also check in on your own device when you arrive.
Ask us about getting started!
Pediatrix Tots Clinic of Dallas has proudly served North Texas for more than ten years. Our pediatricians and nurse practitioners are experienced in caring for children from infancy through age 12 that either have or may be at risk of developing special health care needs. As a high-risk NICU follow-up clinic, our practice serves as a child's medical home, providing routine and specialized care in collaboration with therapists and other specialists while offering additional support and education for parents and caregivers. In addition to traditional pediatric care, we provide comprehensive diagnostic evaluations, early intervention therapy services, ADHD support and nutritional support.
Our goal is to help children reach their highest potential through a collaborative care team approach.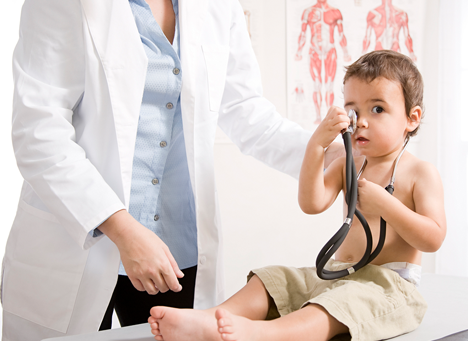 We strive to provide prompt and compassionate care. To help us deliver the best possible experience and make the most of your time, plan ahead:
Complete new patient forms before coming in or arrive at least 15 minutes early if you would like to complete the forms in our office:
• New patient registration
• Medical release form
• E-prescribe form
Bring your child's NICU discharge packet or copies of recent lab or test results.
Bring your photo ID, insurance card, paperwork (if applicable) and any questions you may have (it's always a good idea to write them down).
Confirm your insurance coverage and our practice's network status so you can anticipate your financial responsibility.
We understand the unique needs of our patients and their families and the challenges that come along the way. We are committed to providing quality, family-centered, cost-effective primary care consistent with the American Academy of Pediatrics (AAP) guidelines and best clinical practices. We are also advocates for our patients, serving as each child's medical home. Our care team approach includes patient and family education and collaboration with other members of the community to deliver a seamless and convenient experience for you and your child.
Meet Our Clinicians
Our local clinicians are highly trained to meet the individual needs of patients. Learn about their training, certifications, and other credentials by viewing their individual biographies.
View Directory